Fibre Optic Installations
The installation of Single and Multimode cables including; Multimode OM1, OM2, OM3 & OM4 & Single Mode OS2
Our terminations are carried out by fully trained engineers using our own Sumitomo Fusion Splicers.
Once installed our installation will be tested using one of our Fluke DCX 5000 QI cable analysers making sure your network is optimised to work at its best.
We also offer an emergency repair service within the Bristol and surrounding area.
Legacy Cabling
It is always a worry when you inherit cabling in a new building. Cabletree can offer peace of mind by testing cables to make sure you are not patching new equipment onto poor quality cabling, which can lead to wasted time.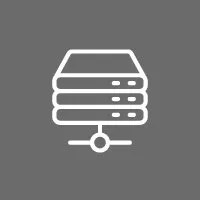 First Class Service In Bristol
As a customer focused company, Cabletree Communications are specialists in fibre optic cabling and our engineers understand how to maximise return on your investment when matching the correct cable type with the environment and application which you require.
Our unique specialist service includes the installation, direct termination, fusion splicing, testing and commissioning of fibre optic network cabling systems for the telecommunications and data communications markets in the UK If you require fibre optic cabling installed or repaired, we are the company to call.
For high speed communications throughout the UK,
get in touch with Cabletree Communications today.
Call 01934 862 244