Network Cabling
Professionals
Cat5e, Cat6, Cat 6a, fibre optic installations, network audit and cabinet changes, ethernet switches, 25-year warranties, 24 hour maintenance contracts, emergency call outs.
NICIEC electrical approved installations and UPS and access control.
HSE and insurance compliant.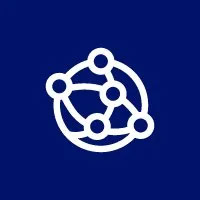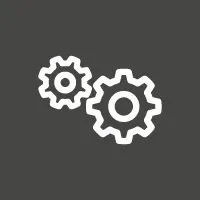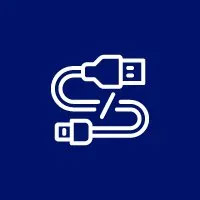 Since 1996 Cabletree Communications Ltd have provided design, installation and repairs service throughout the UK.
We specialise in the delivery of fully integrated network cabling systems, working directly with end users or as trade Sub Contractors.
Our primary objective is to ensure that our systems are fit for purpose and matching your requirements and budget.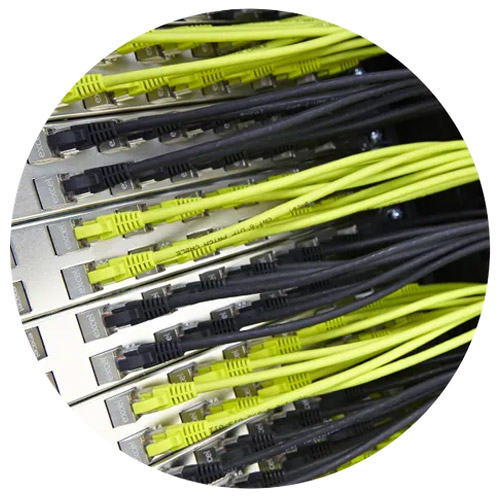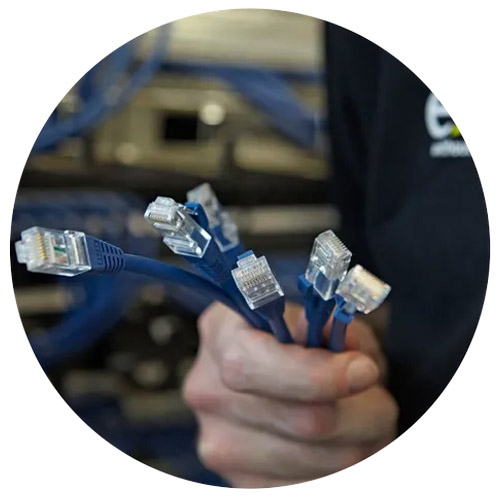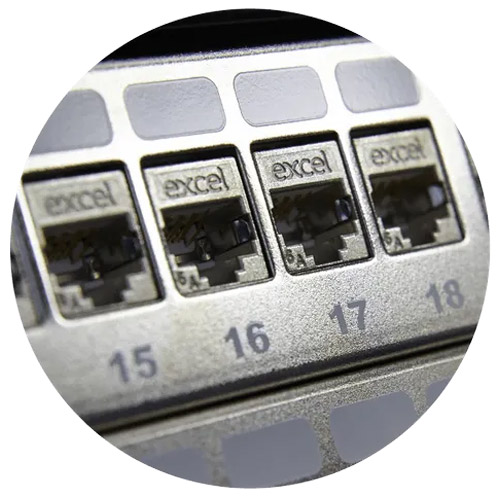 Whether you are looking for just one additional outlet or a large-scale project we can help. We can improve the performance of your existing data cabling installations by carrying out testing using one of our Fluke DCX 5000 QI cable analysers making sure your network is working at its best.
Our teams have years of experience and we'll make sure the chosen data cabling installation meets your specification and is carried out professionally by fully trained engineers. You can choose from a wide range of data cabling solutions, from one-off cabling projects to ongoing network moves adds and changes.
Our expertise can give you total reassurance across a full range of installations, including: single & multiple site installations, data and voice solutions Cat 5e, Cat 6, Cat 6A ethernet switches, media converters and transceivers.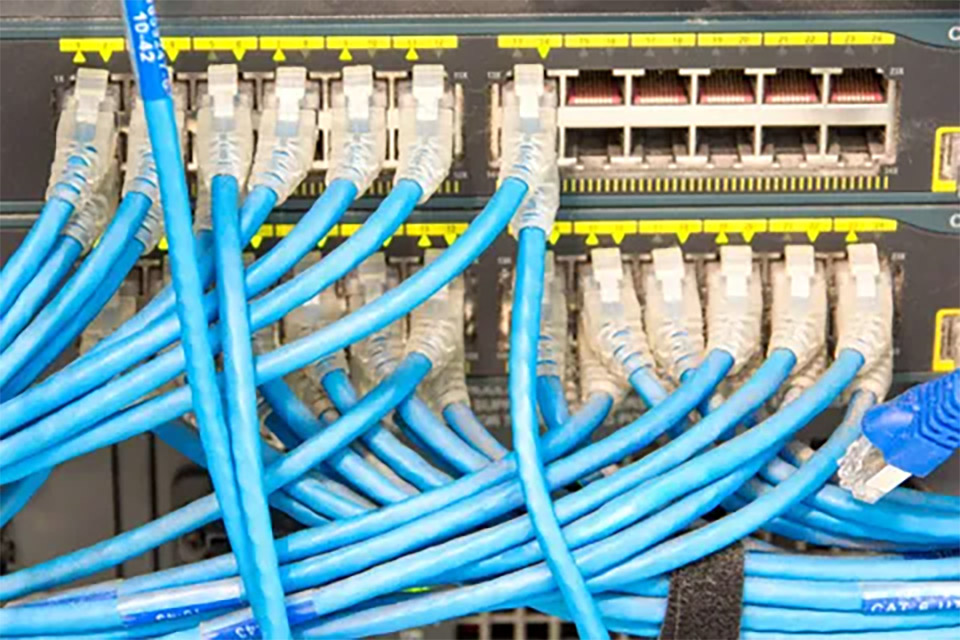 IT Cabling Specialists Throughout The UK
Commercial
Industrial
Government
Education
Office
So, for all you're your Network Cabling Requirements, speak to one of the Team at Cabletree Communications today.
Go from an outdated network to an upgraded one with
Cabletree Communications Ltd today.
Call 01934 862 244